Don't waste money on poorly designed printed pieces! Professionally-designed printing and packaging will instantly build trust with your customers.
What sort of print project do you need to get started?
Business Cards

Brochures

Flyers

Posters

Packaging

Product Design
Postcards

Mailers

Rack Cards

Vinyl Banners

Popup Banners

A-frame Signs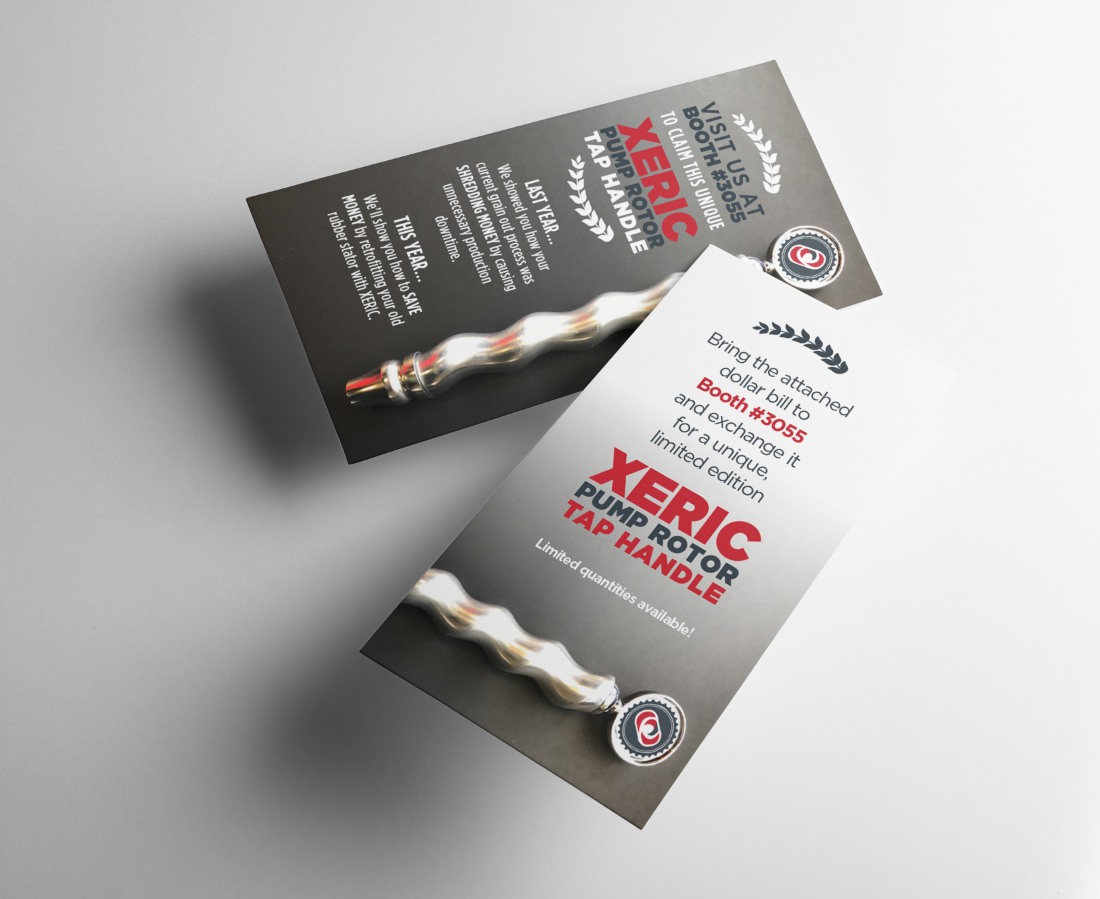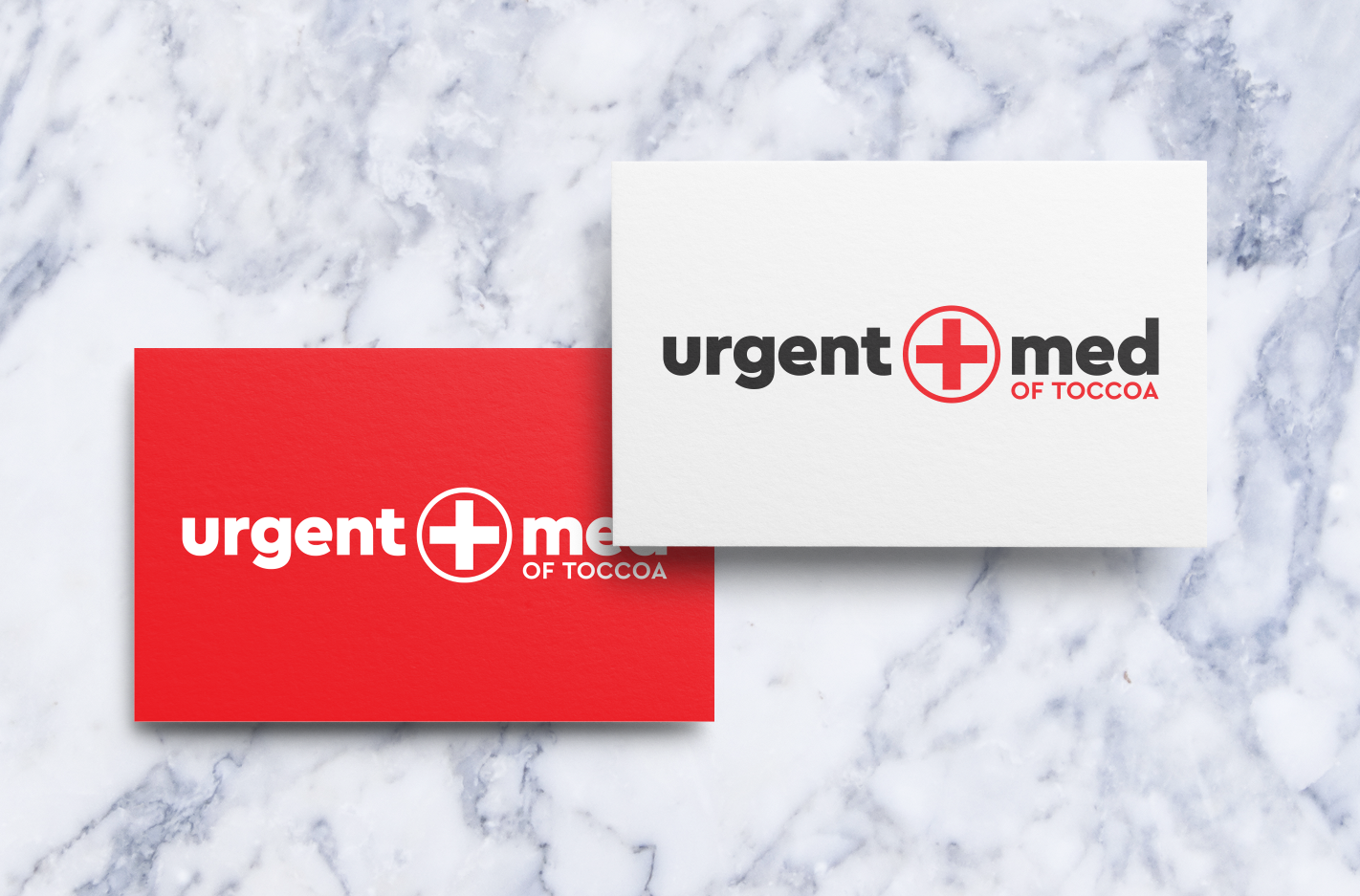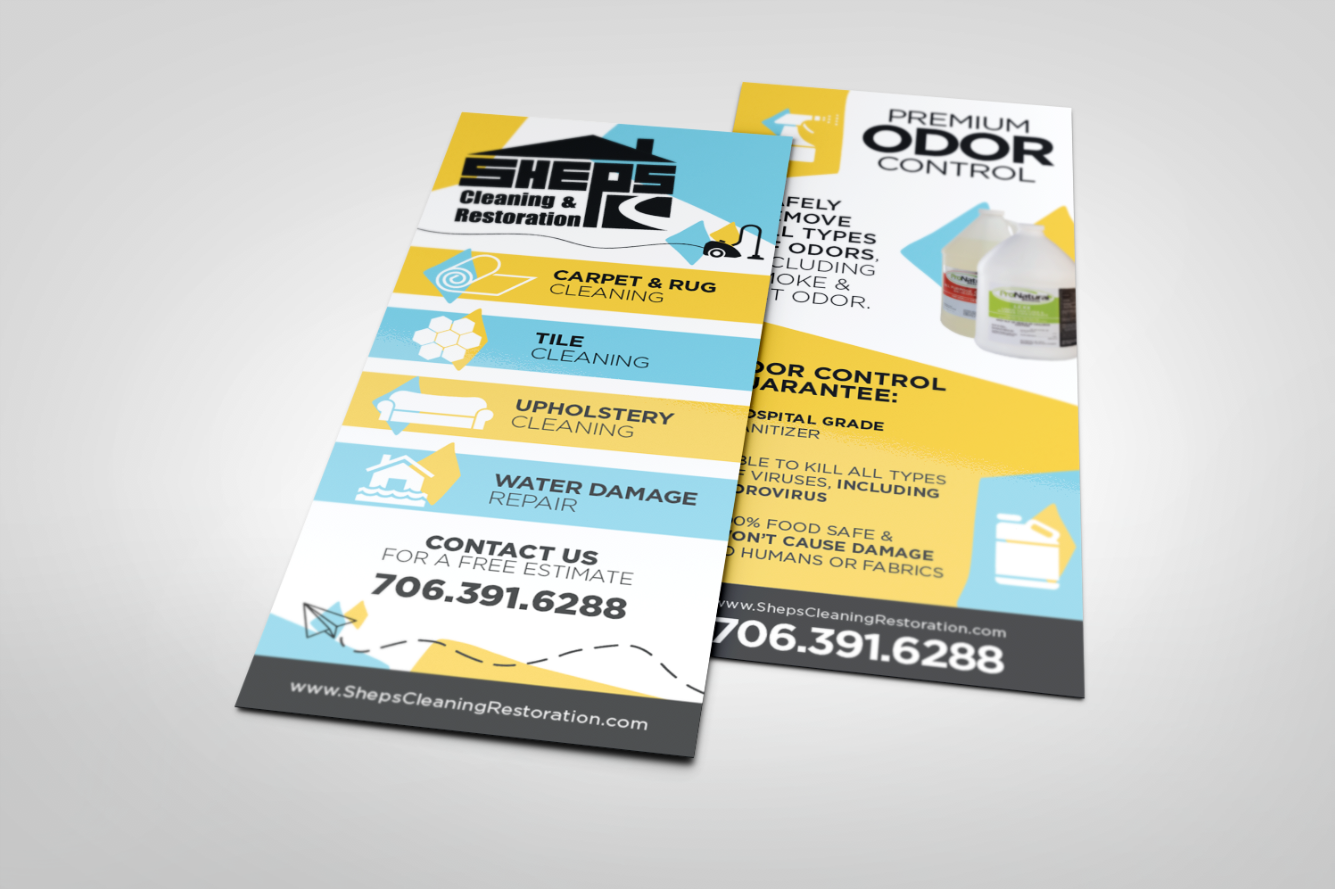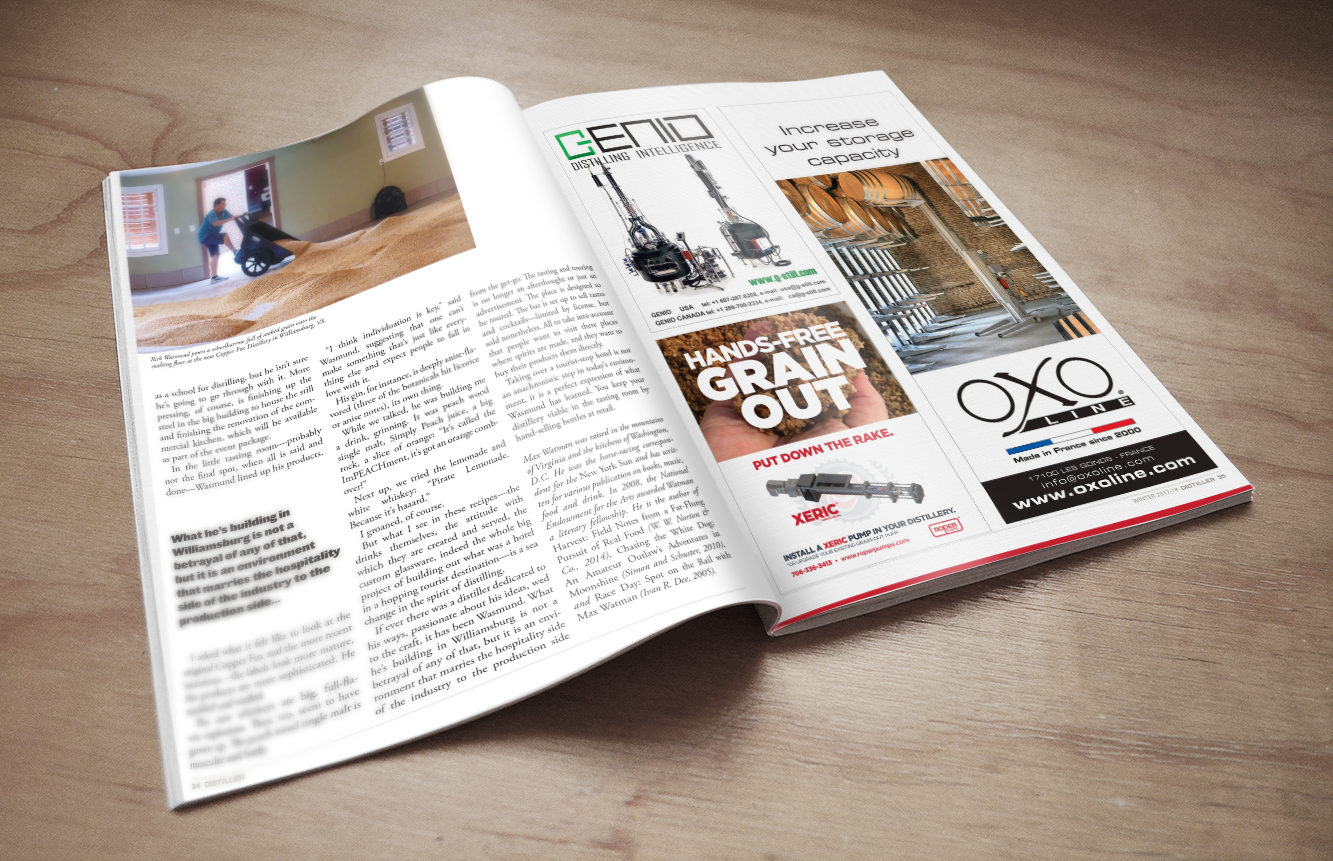 Get a Print Design quote.
Phone: 704-275-8888
Email: andrew@i6graphics.com
Print Design Form